By Chip Becker and Sean O'Leary
Beijing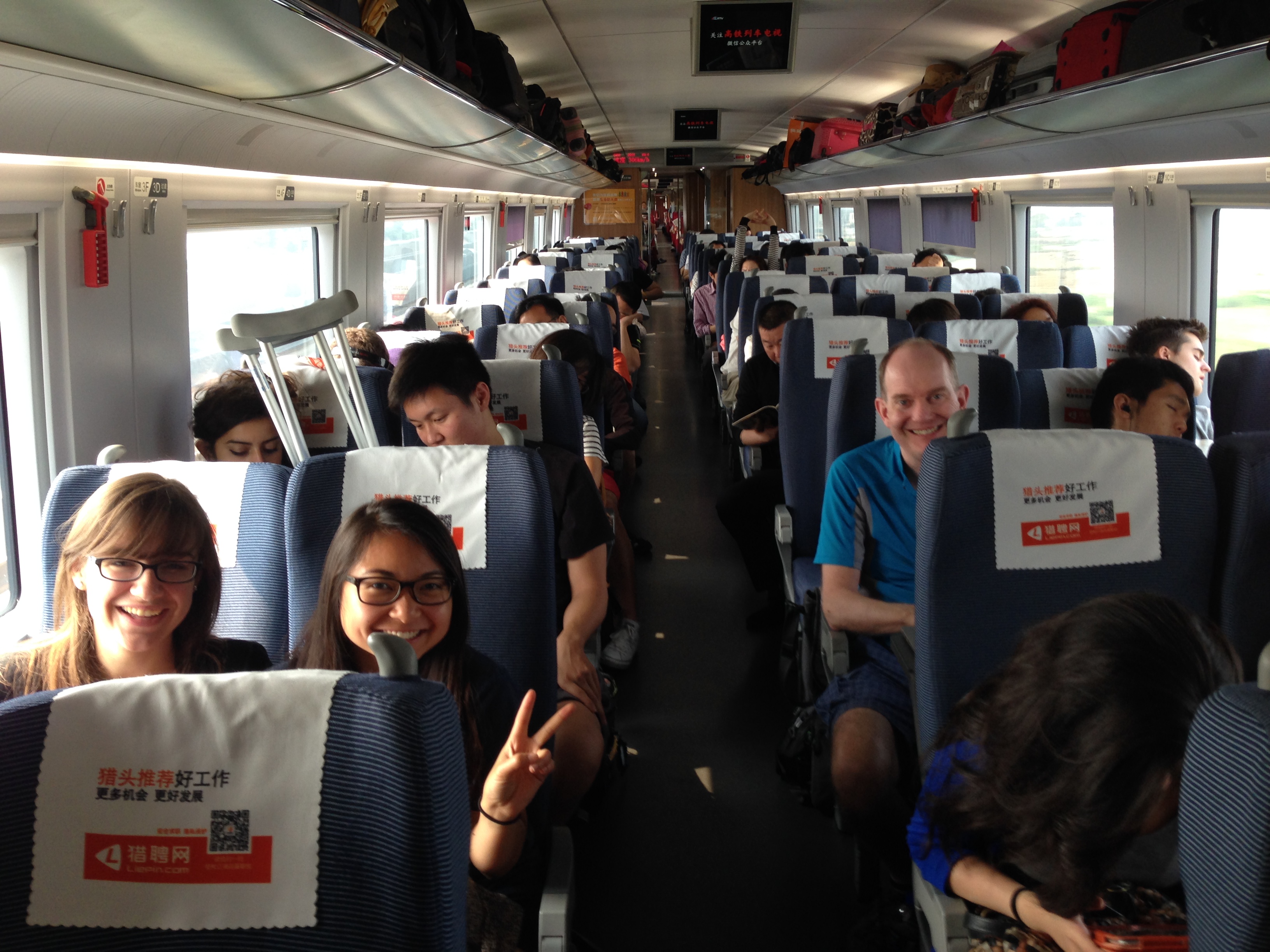 High-speed rail (高铁) from Shanghai to Beijing – June 5, 2014
Today we caught the 7:30AM high-speed rail bound for China's glorious capital, Beijing. The train's top speed is capped at around 300 km/h, which is roughly 186 m/h. Needless to say, we zipped through China's countryside at a mesmerizing pace. It only took five and a half hours! Ultimately, we all seemed to have found a good balance between sleep and sightseeing in preparation for all the wild adventures to come in Beijing and Xi'an.
Beijing – Tiananmen Sq. (天安门) and the Forbidden City (故宫) – June 5, 2014
After lunch, we promptly made our way to Tiananmen Square and the Forbidden City smack dab in the heart of Beijing. It was hot out but that didn't stop us from seeing what we came here to see. Indeed, the history of this location is rich and formidable. However, to some extent, it felt as if we helped make some more of its history just by being there today. Fight On!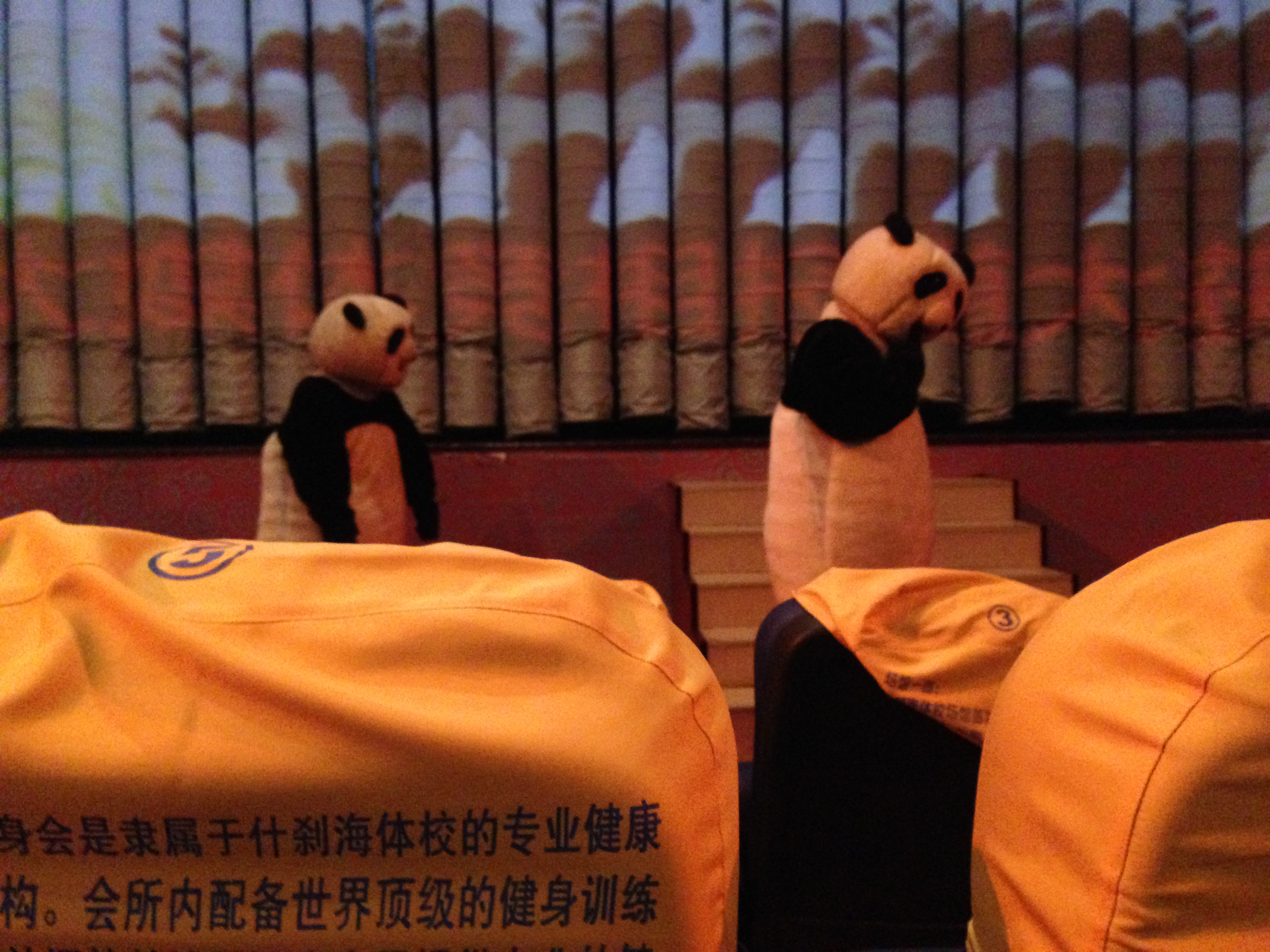 Beijing – Kung Fu show at 北京什刹海剧场 – June 5, 2014
Earlier this evening, we took a side-trip down to Beijing's Bei Hai area to enjoy a rather interesting and energetic Kung Fu show. Giant, acrobatic pandas seemed to be a common theme throughout the performance and they managed to pull a few Michael Jackson moves near the end, which was truly icing on the cake. You don't see a show like this every day!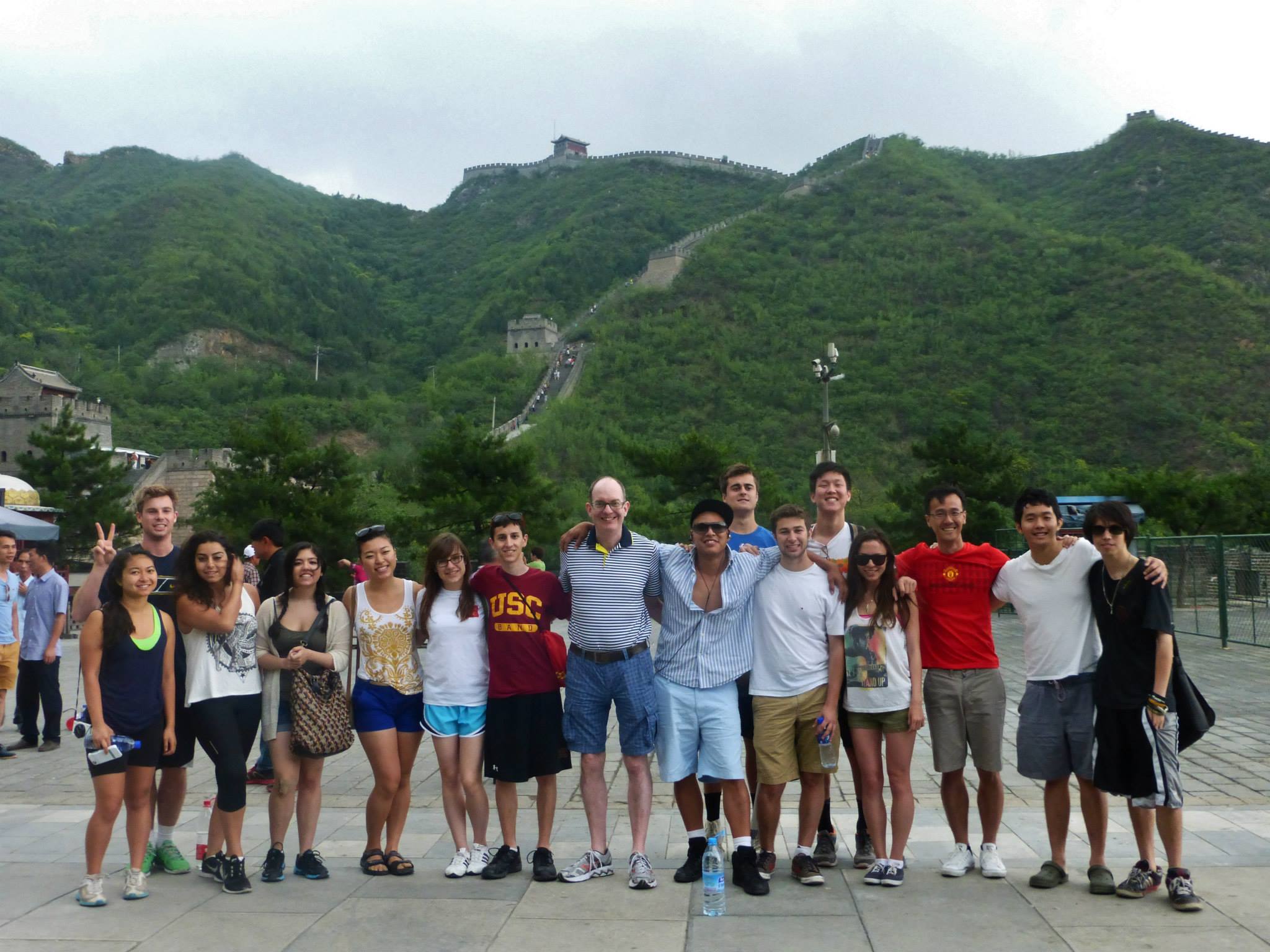 Beijing – A trip to the Great Wall of China – June 6, 2014
You simply cannot come to Beijing without making a trip out to see the mighty Great Wall. As we climbed, the rain began to fall. But much like with the heat yesterday, the downpour did little to stop us from reaching our goal! We endured the weather, bonded with some of the locals along the way, and eventually reached the top. What a spectacular and rewarding view! All in all, it was an experience Global East Asia of 2014 will not soon forget.