By Kent Oya 
I picked up dancing during the fall of my sophomore year, and I've loved it ever since. Therefore, during this program, I jumped at the chance to visit one of the most famous dance studios in Japan: En Dance Studio in Shibuya.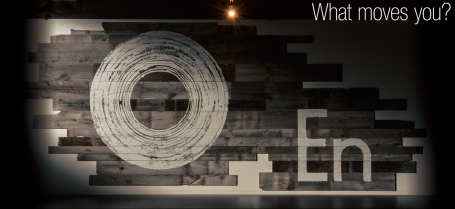 En Dance Studio is home to many legends in the dance community, from the s**t kingz (shoji, kazuki, NOPPO, and oguri) to Koharu Sugawara. They were the dancers that fueled my passion to dance, and instead of watching them through Youtube videos, I finally had the chance to visit their studio in person.
Here are some of my favorite videos of them:
Unfortunately, Koharu and the s**t kingz members were not holding any workshops during the time we were in Tokyo, but I still wanted to experience the dance culture in Japan, so I signed up for a workshop held by Denzel Chisolm, a professional dancer from MOVEMENT LIFESTYLE in Los Angeles. I eagerly went to the studio on July 1st…
And I got wrecked.
This was not surprising, as I am an intermediate dancer at best and the workshop was a master class, but the 40 other dancers who attended the class were absolutely amazing. I felt humiliated, yet motivated to become a better dancer. Hopefully, I will reach that level in a few years!
Check out the piece that I learned!
https://www.youtube.com/watch?v=ldIrKtocobc
The dance cultures in Japan and America are rather different; I noticed a more serious atmosphere in Japan. No one was chatting with each other, even during stretching; they were there to learn from the teacher. I definitely felt a barrier between the teacher (Denzel) and the students. Meanwhile, the environment is more relaxed in America. During stretches, most people would be chatting with their friends and even with the choreographer. Here, the teacher is regarded as an equal, and the learning environment is casual. Nonetheless, the fact that a dancer from L.A. came to Japan just to teach is wonderful. Japan is well known for its isolationism and its distaste for foreigners, so the fact that this type of cross-cultural exchange is happening is a great step for both Japan and the United States.