By Ryan Bobell
Getting around Tokyo was surprisingly easy.
I don't mean to say that the public transportation, road infrastructure, and city planning were well designed, although they clearly were, and the excellent quality of Tokyo's infrastructure was one of the most impressive things about my stay in Tokyo. As an English-speaking person with zero experience outside the United States, Tokyo was shockingly easy to navigate because of the extreme prevalence of English throughout the city.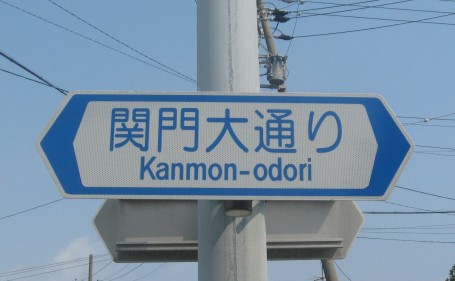 The use of English on restaurants, store signs, road markers, and throughout the metro system was so abundant that it appeared as though English was nearly as common as Japanese throughout the city. This made exploring Tokyo safely and effectively a very simple matter. In fact, I would say that my experience using the Tokyo public transportation system was much easier and efficient than my experiences with that of my own hometown, Los Angeles.
Having such easy access to English road, metro line, and city district names really helped when traveling around Tokyo. While using the system, I often found myself wondering why English-language signs were so common in a nearly homogeneous Japanese population. I imagine, and light research backs my theory, that part of the common English usage is that the Japanese government is trying to proactively encourage foreign travelers and businesspersons to visit Japan. This, especially coupled with the upcoming 2020 Olympic Games in Tokyo and a variety of multilingual signs and services, will be increasingly helpful to foreign tourism.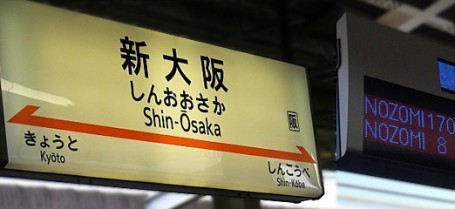 The only problem with having so much English in Tokyo (and it really is a problem) is that it often makes it harder to become fully immersed in the Japanese language. Whether a foreign visitor is wanting to jump into Japanese for fun, as a challenge, or to improve their speaking skills, the fact is that when there is so much English around they will inevitably use it as a crutch. I know that without so many signs in my native language I would have had to delve deeper into practical Japanese and further develop my conversational skills when asking for assistance or directions. Ultimately it becomes a debate of convenience versus immersion, and chances are that convenience will win out simply because the positives of an increase in foreign travelers and business are so important to the Japanese economy.
I will, however, concede that when I became (mildly) lost in Shibuya one day, the English-language signs and directions really did save my day.